I haven't post wishlist for really long time... I don't have time for writing review of Funtasma shoes, because of all work on my university so I guess it's good time for wishlist. I'm alive, just busy ><
#
Dolly Death Gore-Couture
- definetly one of the creepiest and cutest corsets I've ever seen, love from the first sight
#
Calippo corset Maya Hansen
- totally not my colors, totally not my style, but this corset just scream "buy me MOM!". Maybe someday I'll, I hope so...
#
KK-10 Fairy Goth Mother
- how many of us get tricked by replicas of this wonderful corset? Oh yes, me too. It was many years ago, just when I started my adventure with corsets. Now I know that it's FGM corset not every cheap chinese replica.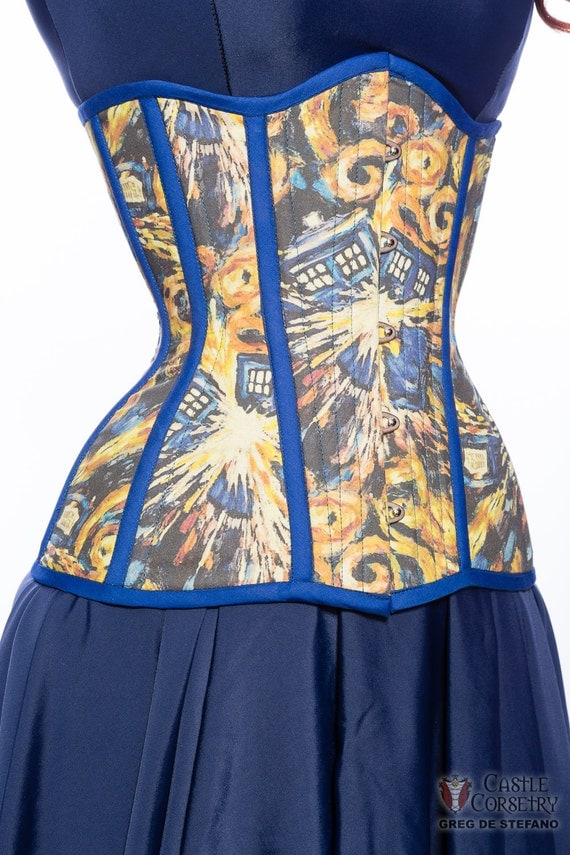 Message for polish readers & corset lovers:
Nie wiem czy wszyscy już słyszeliście, ale postał polski fanpage zrzeszający fanki i fanów gorsetów
Serdecznie zapraszam i polecam! Dziewczyny odwalają świetną robotę, tak trzymać :)